I am Renee Hauf a Realtor for Exit Preferred Realty located in Chesapeake City, MD. I specialize in Waterfront and Water Access Homes located in Cecil County, MD and surrounding areas. The Realtors that sold me my Home in Cecil County talked me into becoming an agent. Thanks Susan and Steve Hubbell with Bay Property Team!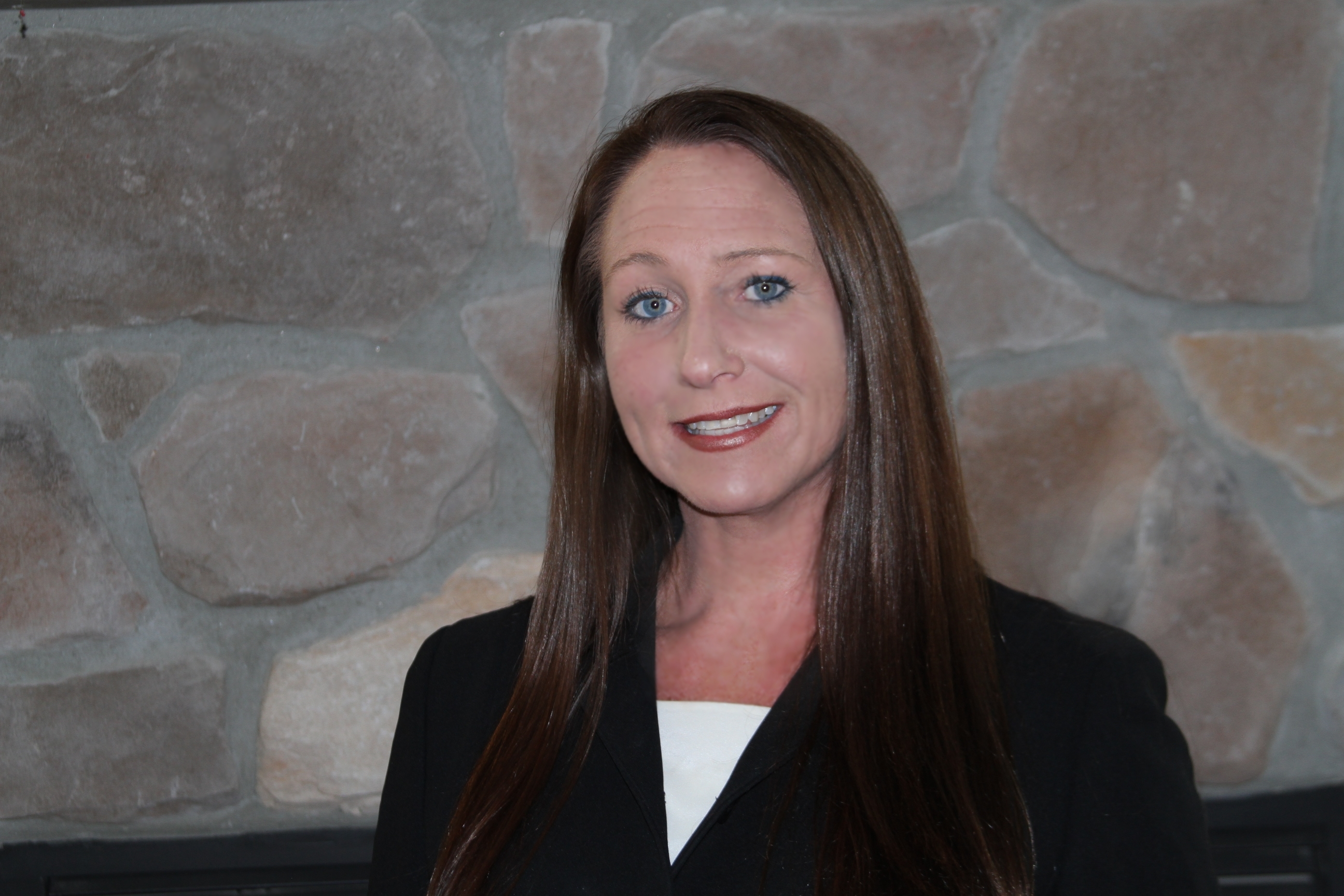 Exit was started by Steve Morris in 1996. Currently it is the largest growing Real Estate firm in the US. The Technology that Exit constantly provides puts me at the top when it comes to marketing and helping my clients get the best and most useful information.
Residual Income is only provided by Exit, no other Brokerage offers this. This one of a kind sponsoring program allowing me to produce an additional source of income. Genius idea that makes agents want to help other agents succeed.
My Broker and the Owner of Exit Preferred Realty is Craig Strobel who is always offering amazing training and healthy competitive challenges with great rewards. I won I trip of my choice this past year. You can't get better than that! Bill Standiford is the Associate Broker that also works out of Chesapeake City, MD office. He always extends Positive and Creative advice to get the job done.
I love to be there for my Buyers and Sellers from start to finish and Exit Preferred Realty allows me to do that! My office has the most Enthusiastic and Supportive agents!
North East MD Real Estate - Renee Hauf Realtor
Specializing in Waterfront and Water Access Real Estate for North East, Elkton, Charlestown, Port Deposit, Perryville as well as surrounding areas. I can help you with any of your Selling, Buying, or Leasing needs. Google, Call or Text me today. I am happy to help you. Renee Hauf: 443-907-7289